Welcome to KAPP Edge Solutions
KAPP Edge solutions -a place to study courses like CIMA, ACCA, CFE and CIA KAPP Edge solutions is India's leading, private educational institute, dedicated to provide best education at affordable price. Whichever stage you are at, our aim is to equip you with the knowledge and skills you need to progress and maintain your edge in a competitive market. KAPP Edge is a one stop solution, for all the finance courses. Under one umbrella of KAPP Edge, you may pursue both Global as well as Domestic courses. We have dedicated pool of professionals for all the courses who delivers their respective courses with complete dedication and practical knowledge. Our mission is to provide complete finance and accounting knowledge at one place and our visions is to become world's largest accounting platform for all your finance needs.Our aspiration is to create global citizens who are innovative and have a strong sense of values. We have solutions for all segments- Institutional, Universities and Retails students. We works closely with companies in various Industries and understand their requirements. We train the candidates according to current job trends and upgrade their knowledge and skills. We believe that technology is very important part of life and hence we provide classes in both face to face and online mode. Our classes can be accessed from comfort of your home and also through smart phones. Now learn with complete flexibility. Happy Learning!
KAPP Edge solutions –a leading Edu Tech and forensic consulting company.
KAPP Edge is one destination when you think about career in accounting and finance.
Whether its global finance and risk based courses like CIMA, ACCA, CIA or CFE or its K12- commerce, KAPP Edge provides the complete study solution.
Best quality and affordability- these are two driving forces behind the concept of our organization and we strive to achieve the same continuously.
We, at KAPP Edge continuously try to provide the global standard of education with flexibility. Our study packages can be accessed from any part of world and at any time.
Our customized consulting to the organization is also an extension to our motto of best quality and best services.
We are passionate

Teaching is our passion.

We shape the career

We take complete ownership of your career

We do consulting

Our expert solutions for your problem

Constant support

Always there for you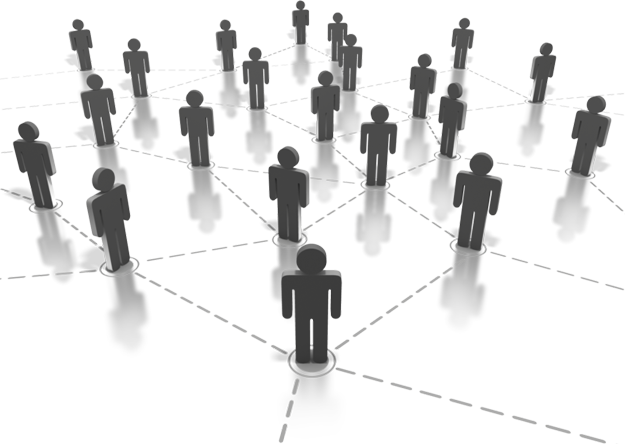 Kapp Edge Solutions : Your Knowledge Partner KAPP Edge Solutions is a leading Edutech company. We specialize into finance and risk based courses. ACCA, CIMA, CFE and CIA, these are some of the courses, offered by us. We , at KAPP Edge, not only provide the study support, but also provide the career guidance and support at all levels.
KAPP Edge Solution -Your Knowledge Partner ,  is a partnership, where we constantly try to create difference in life. We have best educators on board, for whom, the teaching is a passion. We do not believe in factory mode of learning.
Our placement support is there for all our students. KAPP Edge is not just an organization but a constant companion . No matter, which part of the world you are in, what career support you need, our team of professionals are always there for you. Join the winning team, join KAPP Edge!