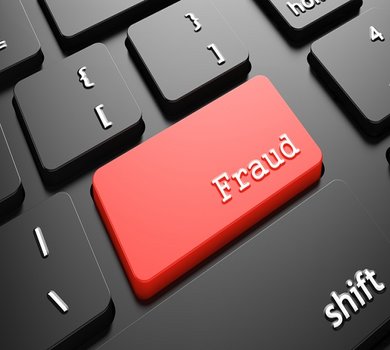 Certified Fraud Examiner
KAPP Edge is India's First Fully Equipped CFE Tuition Provider
All you want to know about CFE:
Certified Fraud Examiner (CFE) qualification is relevant for who are interested in investigation and  Forensic accounting. This credential is highly sought. With increasing corporate fraud incidents and cyber security issues, this certification is all the more required. As a CFE, you may investigate fraudulent activities, uncover money laundering and do asset tracing.
Benefits of the Credential
Highly in demand by Big 4's, Banks, Government investigation agencies and banks.
Average package in India for fresh CFE is Rs. 5-9 lacs p.a.
Further specializations after CFE can be AML, CISA or similar.
Globally recognized certification
KAPP Edge's Fraud Prevention Trainings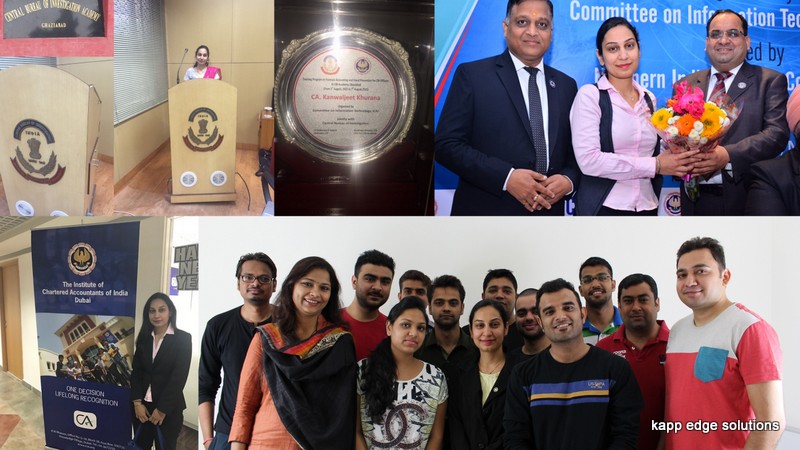 CFE Tuition Support
KAPP Edge has trained over 2000 CFE's worldwide (till 2017) and approximately 90% CFE's in India are trained by us. The average success rate is 100% so far.
·         Video Recordings and latest study material.
·         Interactive online sessions.
·         Live classes-New Delhi-India.
·         Mock exams and practice questions.
·         Get a PASS Guarantee for life time.
·         Short crisp summary of chapters
for more details, please visit http://www.acfe.com/