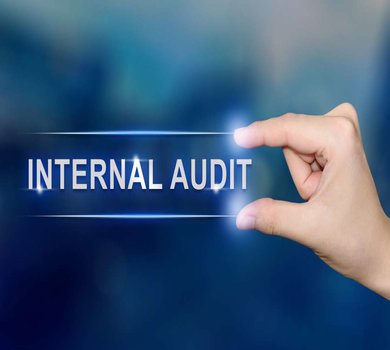 Certified Internal Auditor
This is a specialization in internal audit field. Risk and compliance professionals, auditors and bankers should be right audience for this qualification.
It is the most globally recognized designation in the field of internal audit. It has been around for over 40 years. The governing body is theiia based at USA.
The exam consists of 3 parts:
Part 1: Internal Audit Basics.
Part 2: Internal Audit Practice.
Part 3: Internal Audit Knowledge Elements.
Why CIA?
Globally recognized certification in the field of Internal Audit.
Highly sought after qualification.
Short duration course.
Not very tough to pass exam.
CIA Study Support in India
KAPP Edge offers complete study solution for exam prep. Our study packages includes:
Video Recordings and latest study material.
 CIA Interactive online sessions.
Live classes-New Delhi-India.
Mock exams and practice questions.
Get a PASS Guarantee for life time.
Sessions by Highly trained faculties.
visit https://na.theiia.org/Pages/IIAHome.aspx for more details
our you tube channel link for CIA Video classes