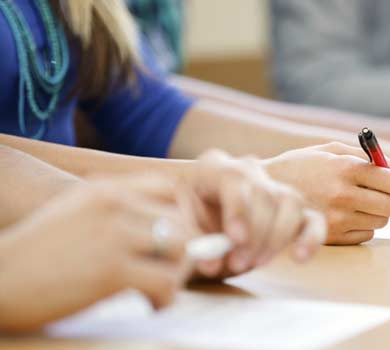 Class 11 Commerce 
Commerce- always considered as a second choice after science, is not really so. The career options you get in commerce stream, may be is maximum among the choice of streams. In commerce you are going to learn and master the skills how to manage Money, Finance, Accounting, Business and Economy. Since you are special, why not the way of teaching you should be matching your skill set.
KAPP Edge is here to provide the class 11 commerce coaching in most unique manner. We bet, you will never forget the concepts learn through our academy. Join the winning team, join KAPP Edge!
Main subjects in class 11
The main subjects that are covered in the Commerce stream in Class 11 are:
Accountancy
Economics
Business Studies
Mathematics
Informatics Practices
English
KAPP Edge's unique Proposition
Maximum batch size of 10
Learning through innovative mode
Connecting the academic knowledge to industry application
Regular assessment without burdening the students
Student ready for any professional exam to crack
We make sure that Study is not a burden for student anymore but as interesting as a game.
Get in touch with us for more information. Please write at info@onlineglobalcareer.com