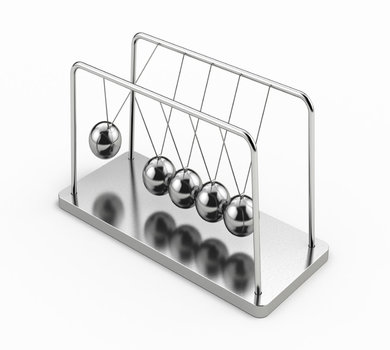 What is asset tracing?
The process of identifying property or valuables which clients seek to recover by way of legal process or negotiated settlement. The asset traced may include real estate, stocks and shares, intellectual property rights and money.
KAPP Edge Services:
We can assist in investigating:-
Real Estate
Corporate assets and connections.
Related party transactions and assets hidden by ownership by connected individuals, companies or corporate entities.
Offshore assets & property.
Directorships.
KAPP Edge's asset tracing service is specifically designed for companies, large corporations, banks and high net-worth individuals to identify and trace the financial and physical assets.