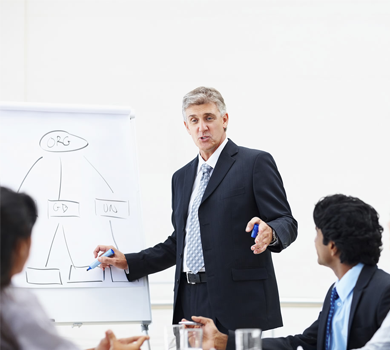 Class 12 Commerce
Now you are ready to fly
Commerce class 12th is the Launchpad for the immense avenues in the commerce stream. After this class, you will be stepping into professional career. The career choice may be various say, CA, CS, MBA, ACCA, CIMA, CFA and many more.
KAPP Edge is here to provide the 12th commerce coaching in most unique manner. The way we prepare a student for class 12, is not that you will be scoring best in board exams but also ready to face any professional exam. You will never forget the concepts the way we teach the concepts.
Join the winning team, join KAPP Edge!
Main subjects in class 12
The main subjects that are covered in the Commerce stream in Class 12 are:
Accountancy
Economics
Business Studies
Mathematics
Informatics Practices
English
KAPP Edge's unique Proposition
Maximum batch size of 10
Learning through innovative mode
Connecting the academic knowledge to industry application
Regular assessment without burdening the students
Student ready for any professional exam to crack
We make sure that Study is not a burden for student anymore but as interesting as a game.
Get in touch with us for more information. Please write at info@onlineglobalcareer.com