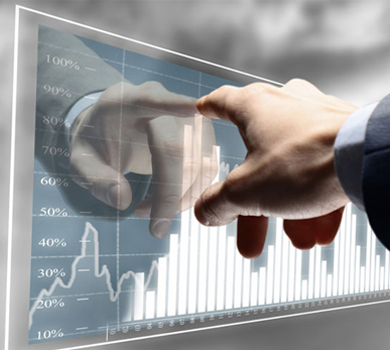 Cyber Security Courses
By 2019, the world will require some six million cyber security experts but face a shortfall of over 1.5 million trained and skilled professionals. Cyber Security Training provides comprehensive knowledge as well as specific methodologies that must be put into practice to ensure information security of an organization.
Cyber security involves everything: from protecting your family's privacy online to preventing illegal access to bank accounts, from securing data of small businesses to corporate giants, defending attacks against a country's defense systems to unauthorized access to state secrets and complex aerospace program.
Top 3 Must-Learn Cyber Security Courses and Certifications:
1. Certified Information Systems Manager (CISM):
This certification is given by ISACA, formerly known as International Systems Audit and Control Association. CISM focuses on management of information security.
2. Certified Information Security Auditor (CISA):
Also an ISACA certification, the CISA lays emphasis on information system controls and monitoring skills.
3. Certified Ethical Hacker (CEH):
This certification is given by the International Council of Electronic Commerce Consultants (EC-Council). CEH utilize the same hacking tools and malware used by hackers, but with good intentions.
KAPP Edge Study Support
KAPP Edge offers complete study solution for relevant exams prep. Our study packages includes:
Video Recordings and latest study material.
Interactive online sessions.
Live classes-New Delhi-India.
Mock exams and practice questions.
Sessions by Highly trained faculties