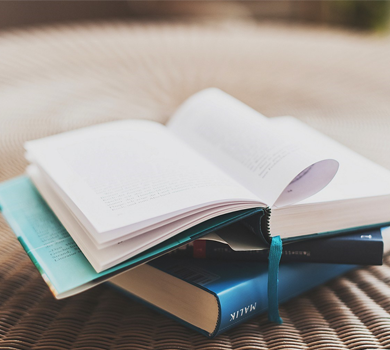 Digital Forensics
Cyber security is very crucial for the businesses. Our motto is to make every business- small or large, a safe place.
In today's technology era, more we rely on interconnecting bits and bytes of cyberspace, more vulnerable we become to cyber-attacks and cyber threats. To secure your businesses, we at KAPP Edge are committed to implement excellent solutions mitigating all cyber risks at affordable costs.
We provide the customized solution to every business as not a one size fits all.
KAPP Edge provides the following digital forensics and cyber security services:
E- Discovery
Digital Media Analysis
Malware Analysis
Vulnerability Analysis
Social Media Investigation