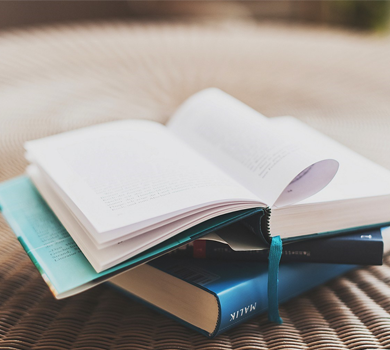 Chartered Institute of Management Accountants
KAPP Edge Solutions is CIMA Global Learning Partner and CIMA approved exam centre
What Is CIMA?
It is the globally recognized degree in management accounting. CIMA offers a CGMA designation which is powered by CIMA and AICPA.
Benefits of CIMA
CIMA degree can accelerate your career and boost your salary.
CIMA trained people can work in any industry.
CIMA has MOU's with world's largest bodies such as AICPA, CPA Australia and CMACanada.
Average package for CIMA members is Rs. 12-15 lacs p.a.
The qualification is recognized in 180 countries including India.
KAPP Edge students created history

CIMA Study Package
Video Recordings and study material.
Interactive online sessions.
Live classes-New Delhi-India.
Mock exams and practice questions.
Click http://www.kappedge.com and access the CIMA study material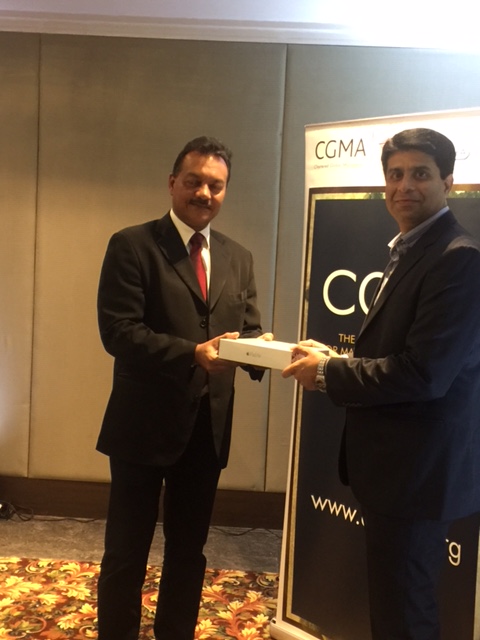 KAPP Alumni receiving prize from CIMA Asia head-Mr Bhaskar Ranjan Das